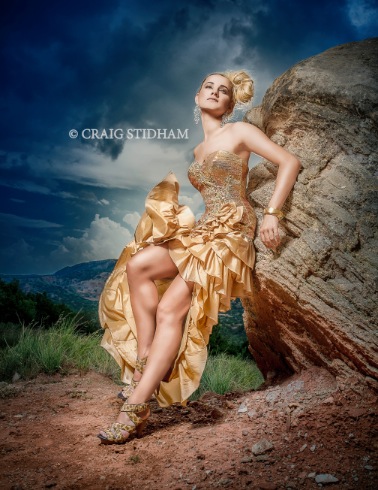 New 2014 High School Senior Pictures for the Amarillo area, From start to finish you will be impressed with the level of service and personal attention that you will receive . There is nothing normal about our studio. Creating unique fashion style and creative art images that is custom to you. Our finished images are printed by human hand, so that they are 100% the best they can be. Our creativity and inspiration are something that we always invest our time and energy in. Our prices are competitively priced and surprisingly affordable with session fees starting as low as $199. We offer unique products including Matted Foliobox's, Framed and Matted Fine Art wall prints, and No Charge Retouching.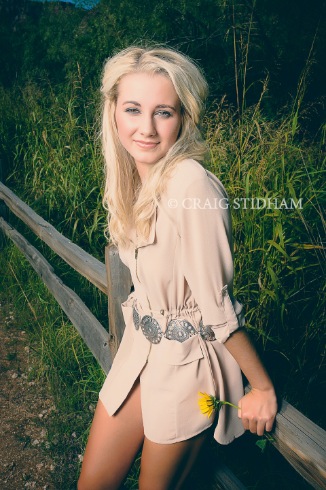 We want our clients to feel absolutely AMAZING and STUNNING and BEAUTIFUL and what better way to help them feel that way than to have a pro. make-up artist on our team. Yes, I know that my clients already feel pretty and special.  Our seniors are relaxed when we are photographing their senior portraits because that's how I've built my services, See our seniors have already been in for a creative planning session,  This way they know what to bring, what little speical iteams to get and time for my to design something uniques and speical to their session. I am always looking to take it even further… pushing it into another level. Our seniors THEY DESERVE THAT.
HERE IS A BEFORE AND AFTER COMAIRSON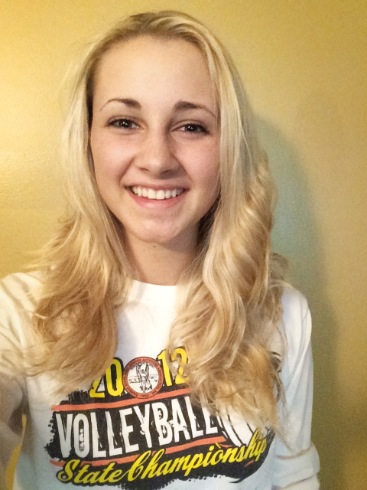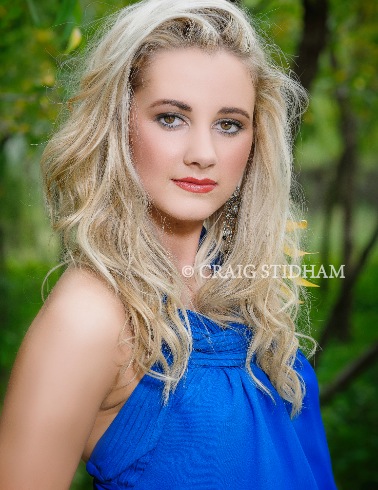 If you are still wanting more info on our studio that's fine and please call us for that. Craig Stidham Photography located in the Amarilllo, Texas Panhandle.  Our new studio number is 806.681.9185  
I am including a couple of sample images that really show you the difference in our Senior images.  
Craig Stidham Photography, Serving High School seniors for over 20 years.  Come see our new Fashion Studio.
You can Also check out more senior pictures from our website: www.craigstidham.com